Customized Solutions
We understand that every business is unique, and we work closely with our clients to understand their specific needs and goals. We then develop customized solutions that are tailored to their business.
Cost-Effective
We offer competitive pricing for our services without compromising the quality of our deliverables.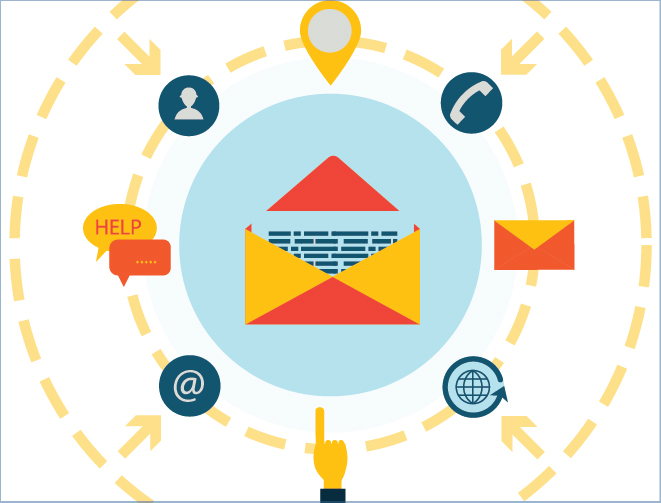 Strong Communication
We maintain open and clear communication with our clients throughout the process, ensuring that they are informed and involved in every step of the way.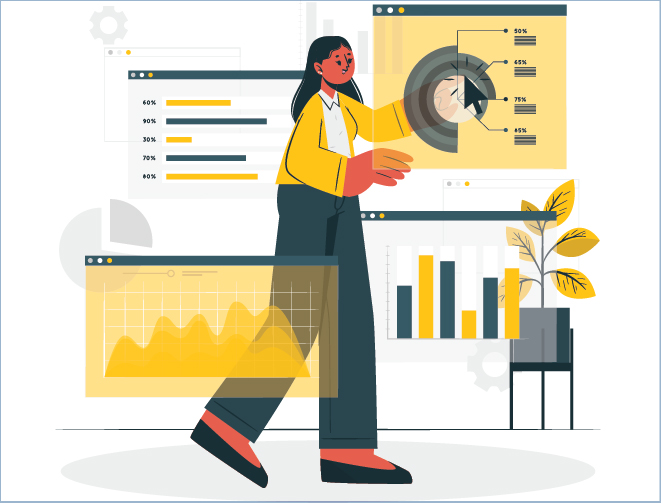 Data-Driven Approach
We use data-driven approaches to make informed decisions and provide actionable insights to our clients.